Monthly Meetings
San Diego County Promotores Coalition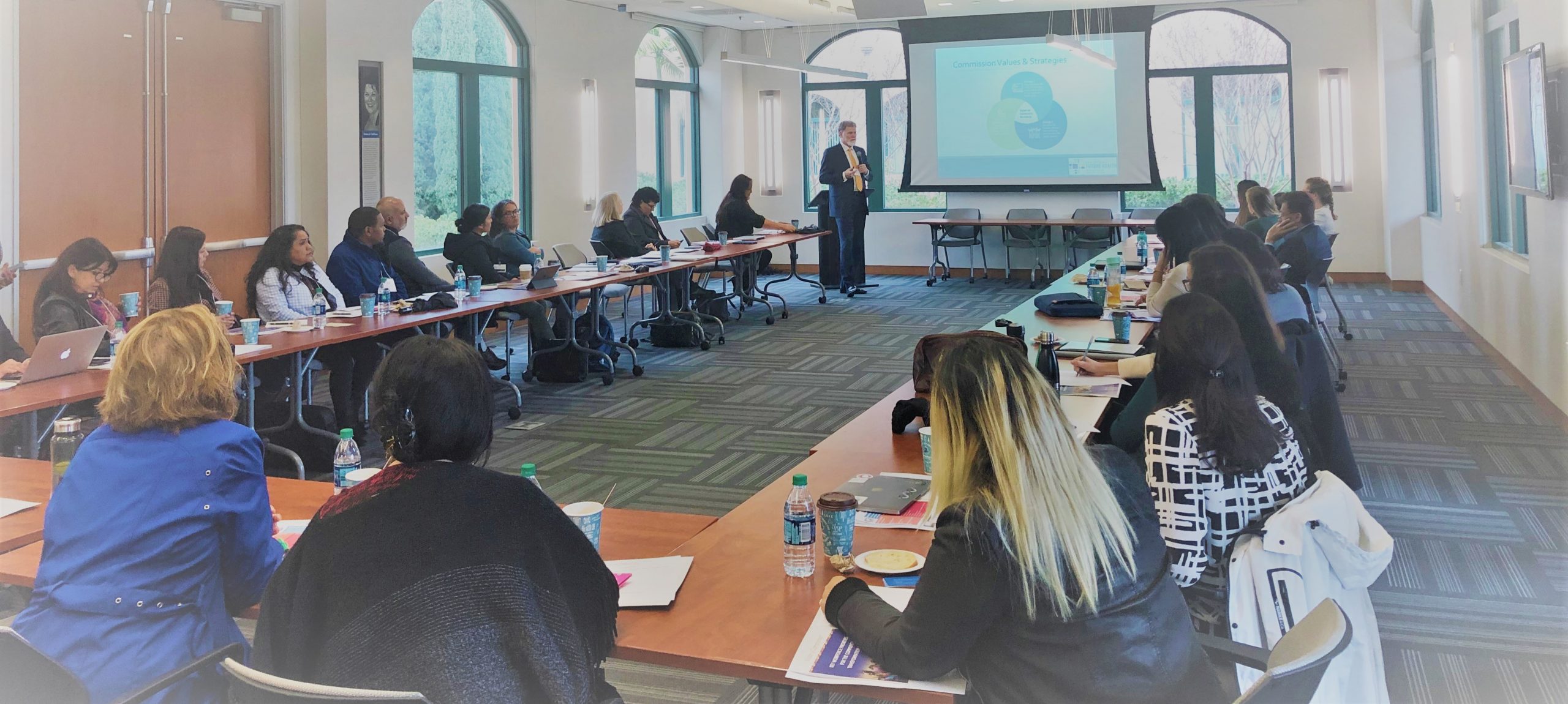 About
The San Diego County Promotores Coalition (SDCPC) meets monthly to discuss progress on activities, issues relevant to Promotores/Community Health Workers (P/CHWs), share committee updates and updates from members and other attendees and network with organizations and individuals across San Diego.
When/Where/Who Should Attend
The SDCPC meets the third Wednesday of each month from 12-2pm at various locations in San Diego, with the option to attend by teleconference. We encourage any individual or organization representative who seeks to or is currently working with P/CHWs to attend.
More Information
For more information about meetings and upcoming events, please contact Arnold Noriega, California Department of Public Health – Office of Binational Border Health, at anoriega@chgsd.com.