Monthly Meetings
San Diego County Promotores Coalition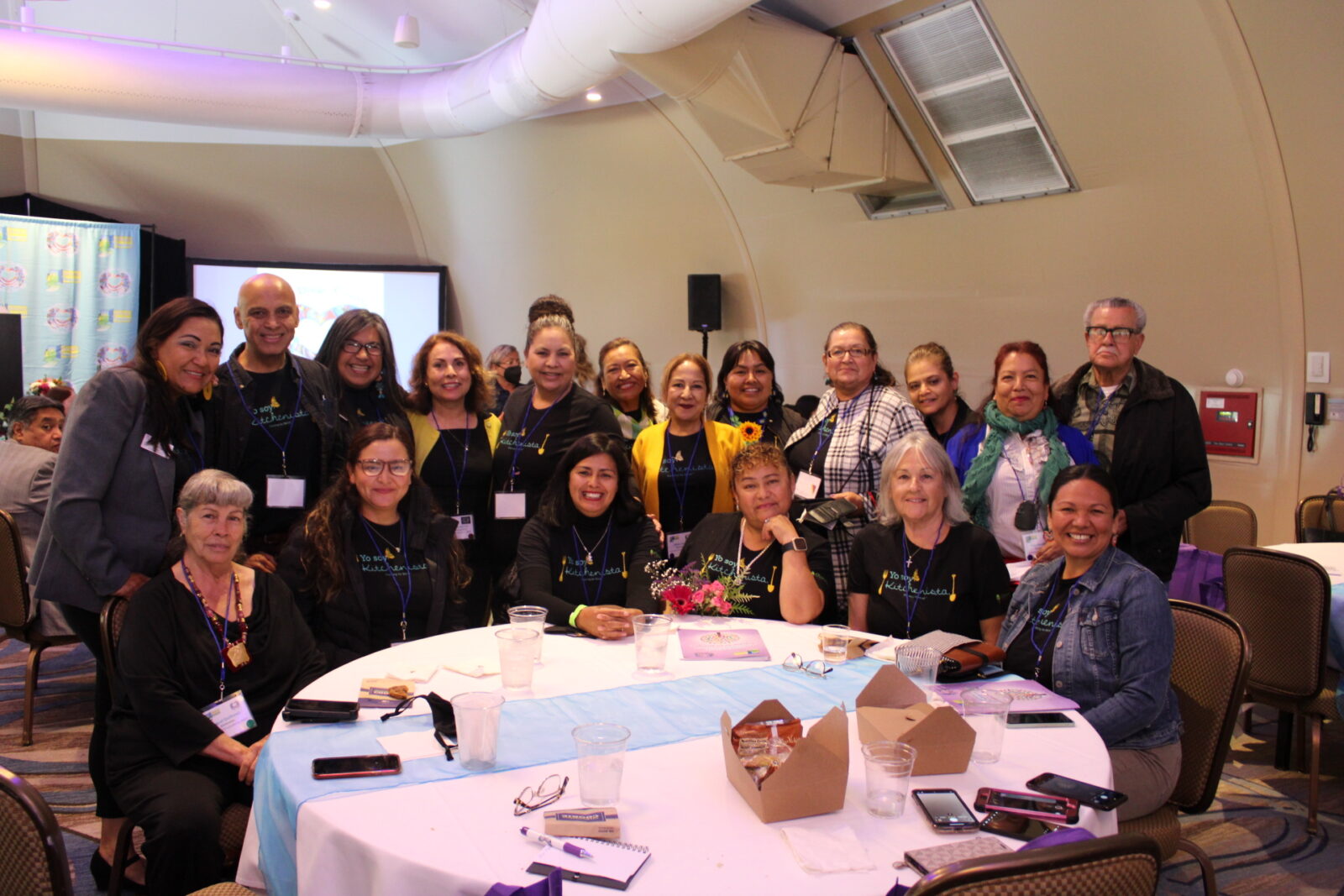 The San Diego County Promotores Coalition (SDCPC) meets monthly to discuss progress on activities, issues relevant to Promotores/Community Health Workers (P/CHWs), share committee updates and updates from members and other attendees and network with organizations and individuals across San Diego.
Frequency, Location, and Attendance
The SDCPC meets the third Wednesday of each month from 12:00 – 2:00 PM (Pacific Time) virtually. We encourage any individual or organization representative who seeks to or is currently working with P/CHWs to attend.
More Information
For more information about meetings and upcoming events, please contact Deysi Merino-Gonzalez at sdpromotores@gmail.com.