Providing Protomores a forum of collaboration and capacity building
We serve in an advisory capacity on curriculum development and organize professional opportunities for the purpose of increasing Promotores/CHWs' knowledge and skills
Get Involved
The San Diego County Promotores Coalition (SDCPC) is a group aimed to advance the work of Promotores to reach underserved populations and decrease health disparities. We started
as the Promotores Education Committee (PEC) in 2009 and comprised employers, researchers, governmental agencies, educators, community-based organizations, and Promotores/Community Health Workers (CHWs). To widen the scope of PEC, the SDCPC was formed
in 2015
to include all partners working with Promotores/CHWs in San Diego County and create a space for agencies and Promotores/CHWs to come together
share, and
inform each other's work.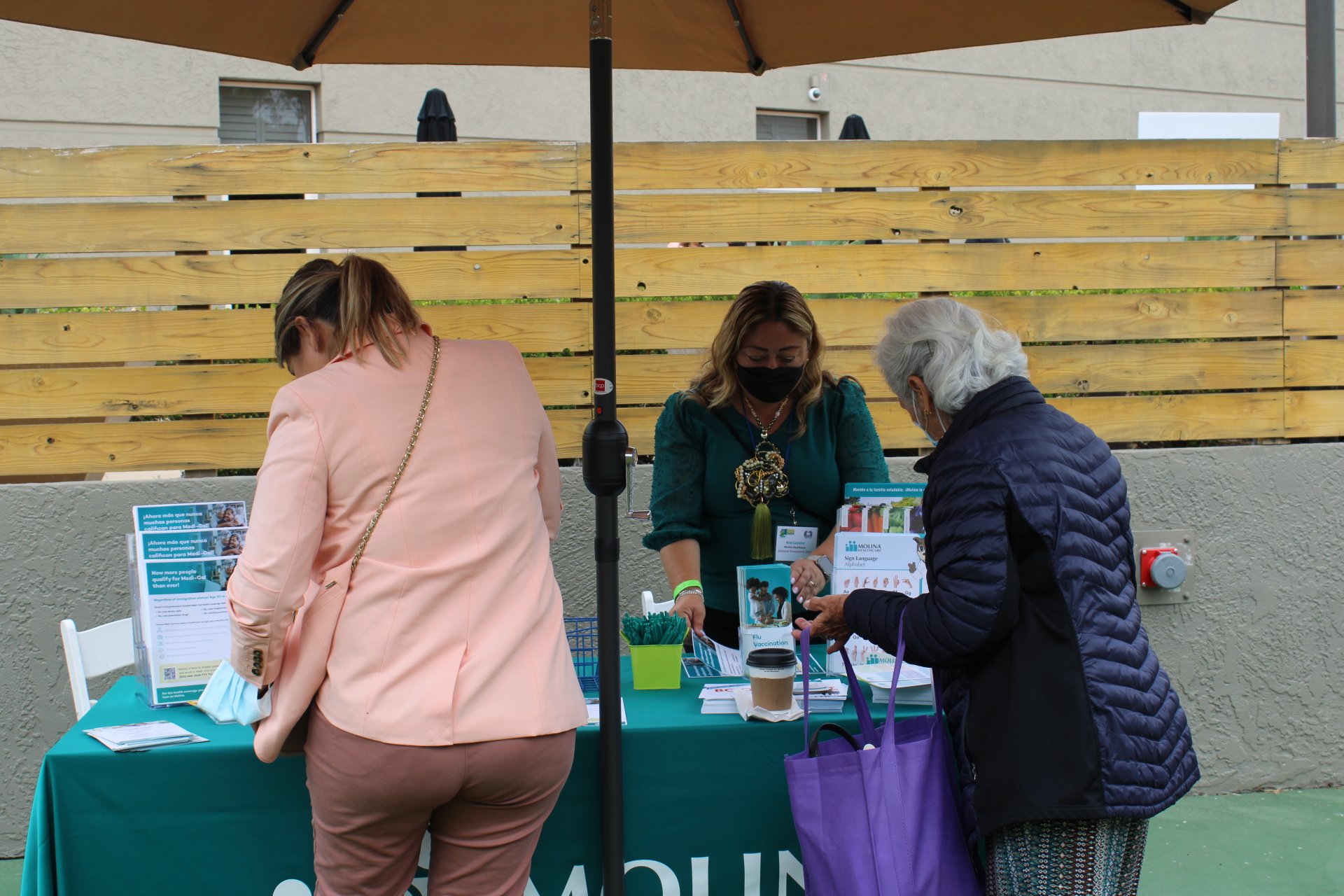 The core of the SDCPC is to ensure Promotores/CHWs are included as active members of the coalition.  We have started a membership drive to ensure all Promotores/CHWs in San Diego County are an integral part of the coalition.
Promotores and Community Health Workers (CHWs)
Promotores are known as community leaders, characterized by servicio de corazón – service from the heart and desire to serve their community. Promotores are peer leaders who share the same experiences, language and culture as the communities they serve yielding a unique trust and credibility.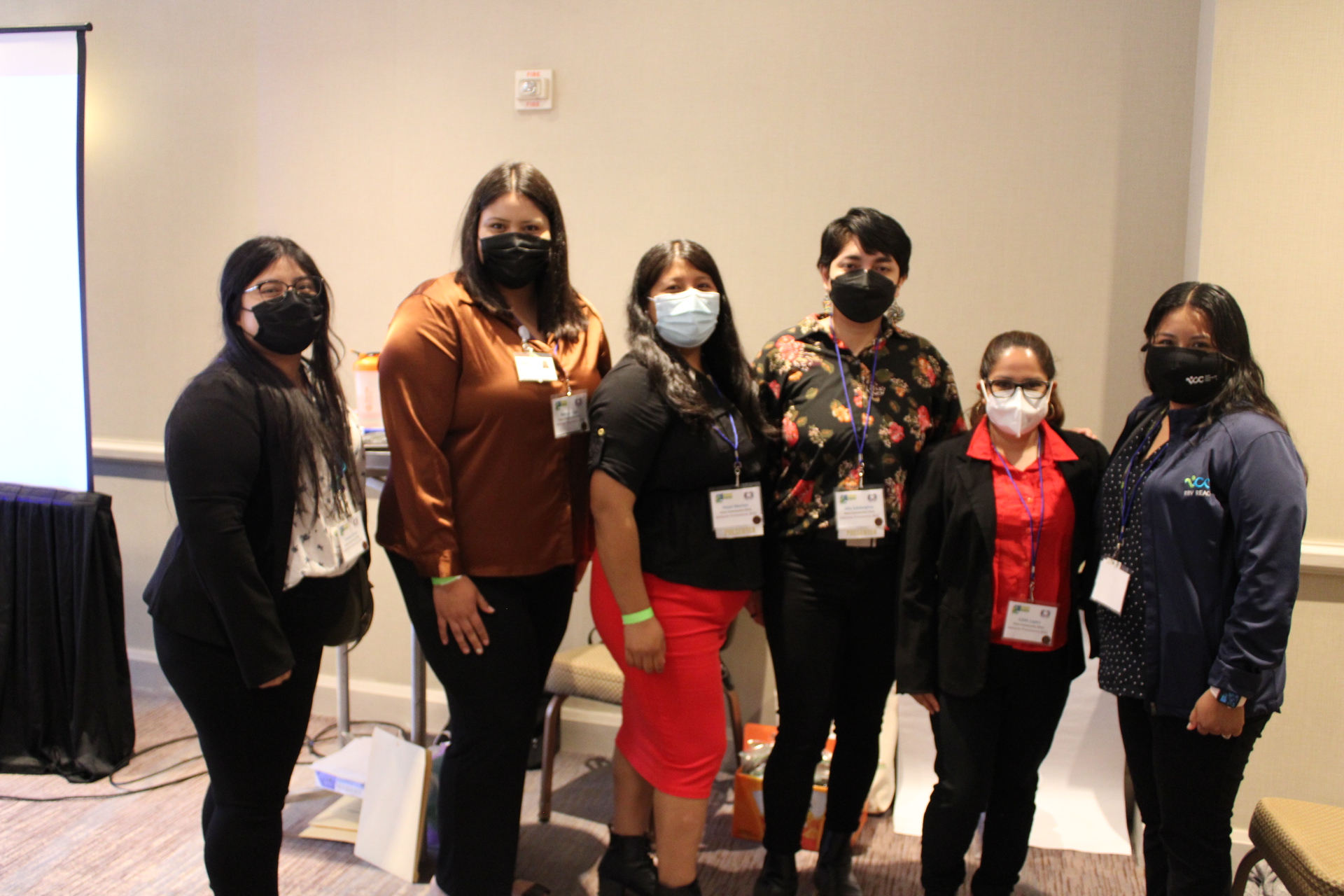 The San Diego County Promotores Coalition (SDCPC) meets monthly to discuss progress on activities, and issues relevant to Promotores/Community Health Workers (P/CHWs), share committee updates and updates from members and other attendees, and network with organizations and individuals across San Diego.
Monthly Member Meetings
Wednesdays (12pm – 2pm), San Diego, CA
SDCPC meets the third Wednesday of every month. We encourage any individual or organization representative who seeks to or is currently working with P/CHWs to attend.
Quarterly Promotores Meetings
San Diego, CA
We are a liaison to organizations seeking relationships with Promotores/CHWs.
We serve as a centralized resource and clearinghouse to improve professional and practical skills for Promotores/CHWs and agencies.
We serve as a resource to communicate relevant, timely and reliable information to Promotores/CHWs.
We provide a forum for collaboration and capacity building.
We serve in an advisory capacity on curriculum development to improve professional and practical skills of Promotores/CHWs.
SDCPC hosts an annual conference to recognize the efforts of Promotores/CHWs and their impact. The Adelante Promotores Conference offers a variety of capacity-building workshops, awards, and networking opportunities.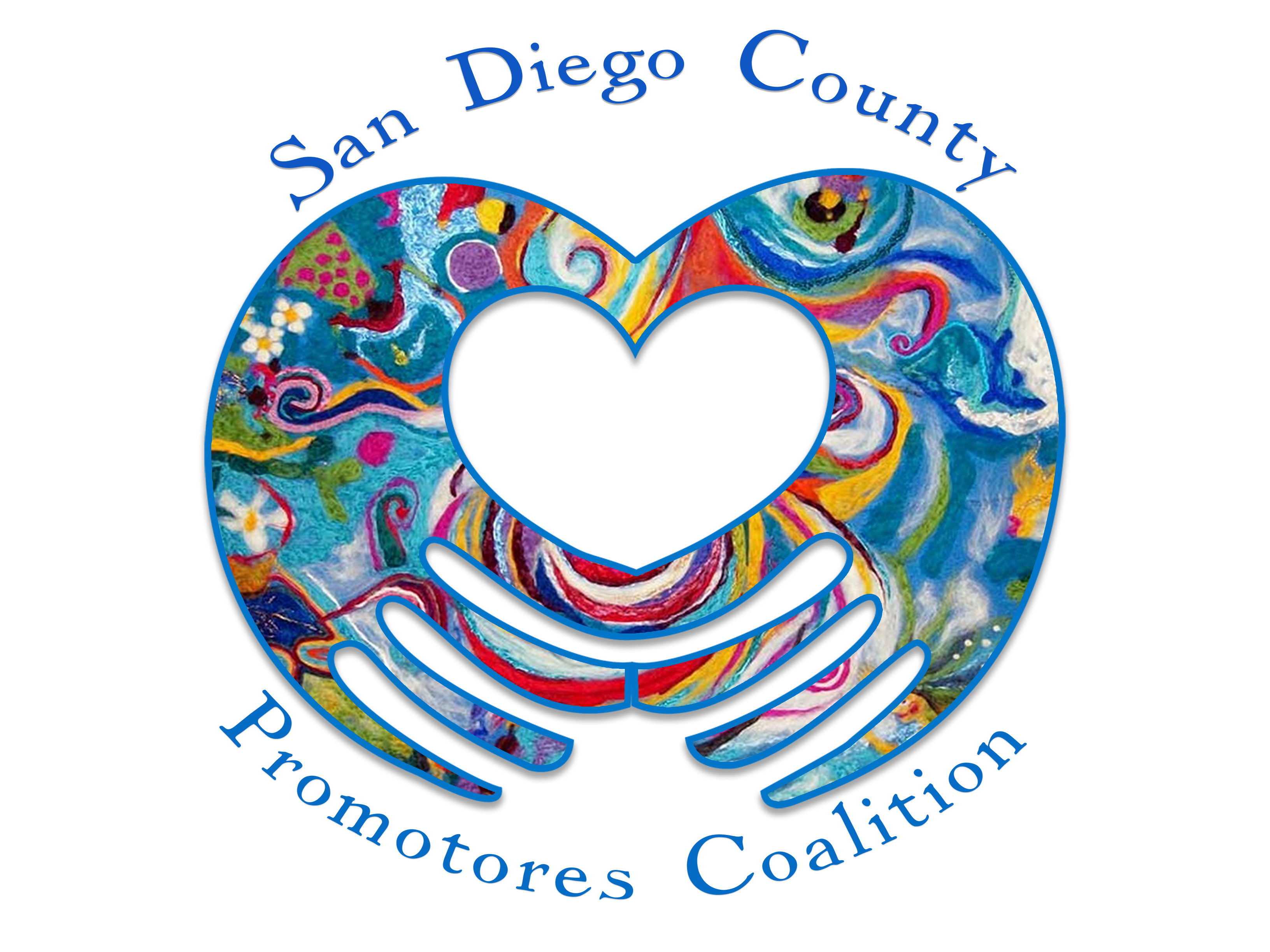 Adelante Promotores Conference 2023
Adelante Promotores Conference 2022
Together, we are stronger!