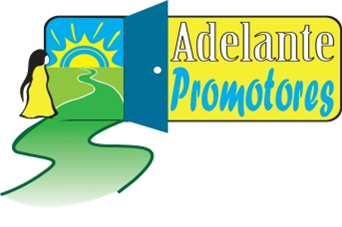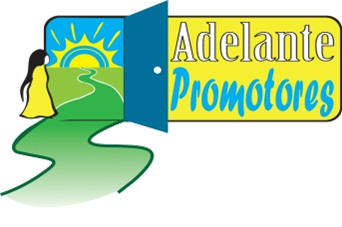 It is my great pleasure in extending the invitation to attend the San Diego County Promotores Coalition's annual Adelante Promotores Conference on August 11, 2017 from 8:30am-4:30pm at the Marina Village Conference Center, 1936 Quivira Way, San Diego, CA 92109. Please join us for a day of professional and personal development, and celebrating the work of Promotores/Community Health Workers! The day will be filled with health topic discussion tables, workshops and special guests. To register, please complete a Registration Packet in English or Spanish. Or order your tickets below
Please refer to our 2017 Conference Page for registration and other details. Spanish to English translation services are offered for plenary sessions. Register early! Space is Limited!
Many thanks to our sponsor: Be There San Diego/San Diego County, Health and Human Services Agency
See you soon and ¡Adelante!
<div style="width:100%; text-align:left;"><iframe src="//eventbrite.com/tickets-external?eid=34759963988&ref=etckt" frameborder="0" height="400" width="100%" vspace="0" hspace="0" marginheight="5" marginwidth="5" scrolling="auto" allowtransparency="true"></iframe><div style="font-family:Helvetica, Arial; font-size:12px; padding:10px 0 5px; margin:2px; width:100%; text-align:left;" ><a class="powered-by-eb" style="color: #FFFFFF; text-decoration: none;" target="_blank" href="http://www.eventbrite.com/">Powered by Eventbrite</a></div></div>