Community Health Workers and Promotores
Community Health Workers/Promotores (CHW/Ps) are peer leaders who are from the communities they serve.  Drawing upon their lived experience;  linguistic and cultural expertise; and deep community relationships.
History of Community Health Workers/Promotores
Throughout history and across geographies, individuals have emerged as natural leaders,  helping their communities organize and make improvements that strengthen their health and wellbeing. Two examples of historical community health worker efforts include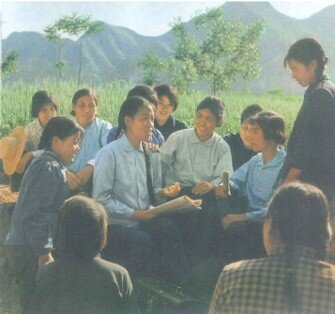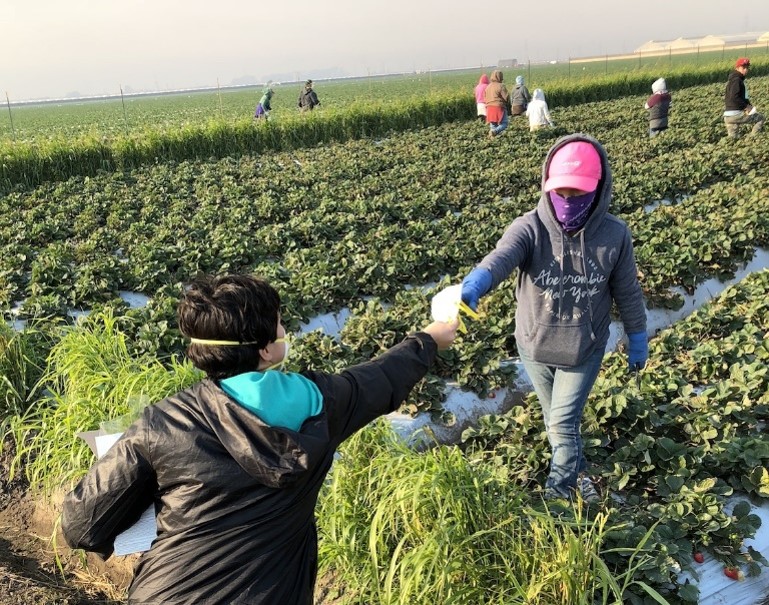 By the 1980s, Community Health Workers/Promotores (CHW/Ps) were a formal part of numerous public health initiatives across California. While these efforts initially focused on community health education, more recently social service organizations and health care systems have engaged CHW/Ps to support outreach, education, patient navigation and case management efforts.
Today, CHW/Ps play a variety of unique roles in their communities. Acting as confidants, connectors, and advocates are inherent drivers of social justice and health equity, increasing access, social cohesion, and the power to create change.
CHW/Ps Promotores work and volunteer with many titles, including:
CHW/Ps play a critical role in strengthening the health and well-being of their communities by:
Identifying and elevating community needs

Sharing information and resources

informing culturally and linguistically relevant approaches to care

Helping community members navigate complex institutions and benefit processes

building local power

leading policy, systems and environmental changes
What does the
future of Community Health Work
look like?
 Join us! as we co-create our vision for a tomorrow where ALL San Diegans have what they need to live safe, healthy and thriving lives.