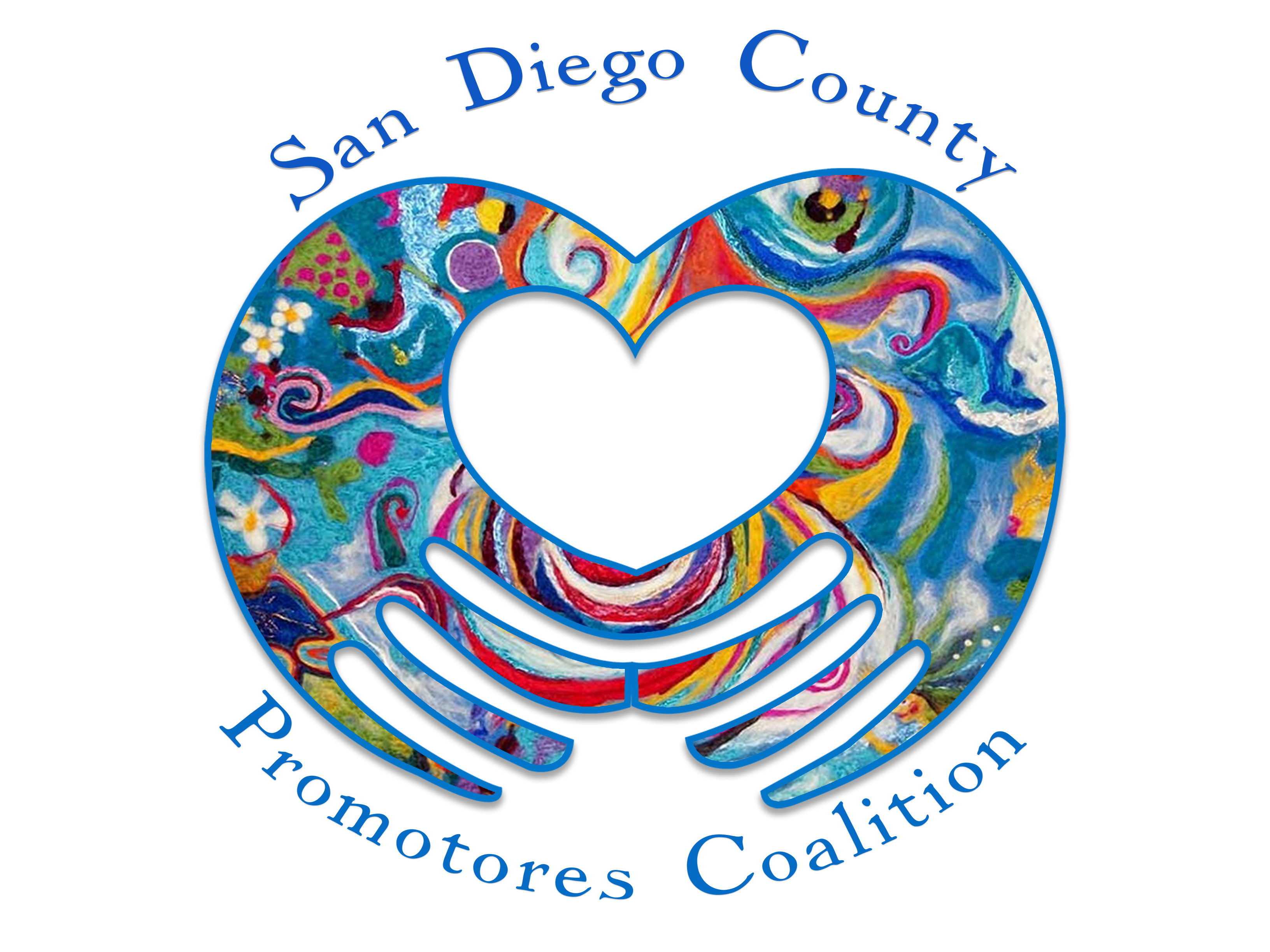 Beginning as the Promotores Education Committee (PEC) in 2009, the committee was initially  comprised of employers, researchers, governmental agencies, educators, community-based organizations, and Promotores/Community Health Workers (CHWs) interested in raising awareness surrounding the CHW model and the unique role that Promotores/CHWs can play in increasing access to information, resources and care in their respective communities. In 2015, the Committee was expanded to form the San Diego County Promotores Coalition to create a space for both agencies and Promotores/CHWs to come together, share, and inform each other's work. The Coalition continues to advance the work of Promotores and their employers to reach underserved populations and increase health equity.
Our mission is to advance, value, and recognize the work of CHWs/Promotores and to support organizations that work with CHWs/Promotores to increase access and services to residents of San Diego County.
We strive to achieve our mission by actively participating in community events, organizing training/certificate classes for CHWs/Promotores and facilitating communication between organization and community members.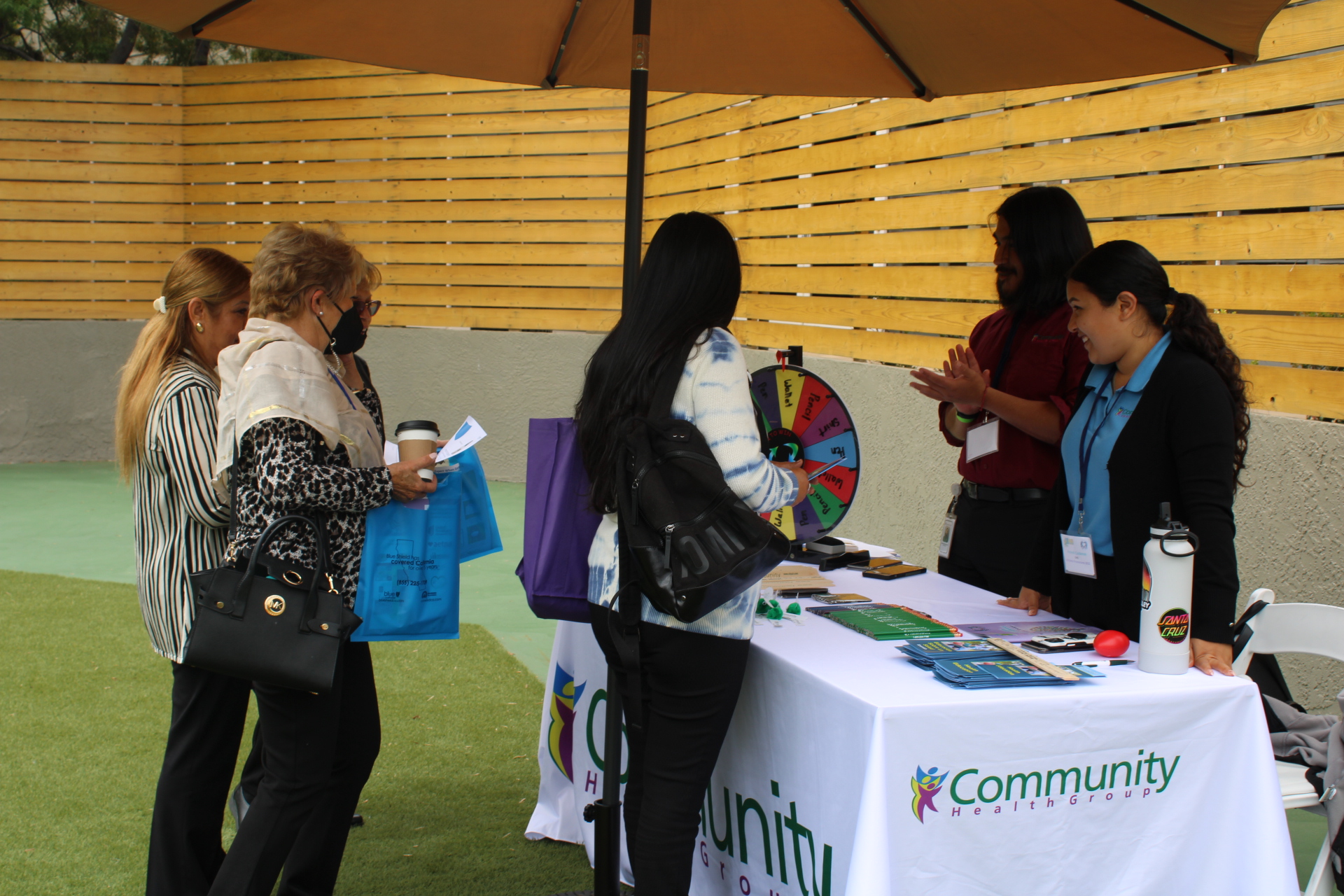 We are delighted to support and network with Promotores, Community Organizations, Higher Education Institutions, Binational Entities, and more. Our coalition benefits from these connections to continue to increase impact and build long-lasting partnerships.